Welcome!
We believe in one God, the

Father

, the Almighty, maker of heaven and earth
Living Word is a place where the
doors
are always open, where you will encounter spiritual truths and a
LIVING
God. Come join in on what is happening at Living Word Ministries. (LWM)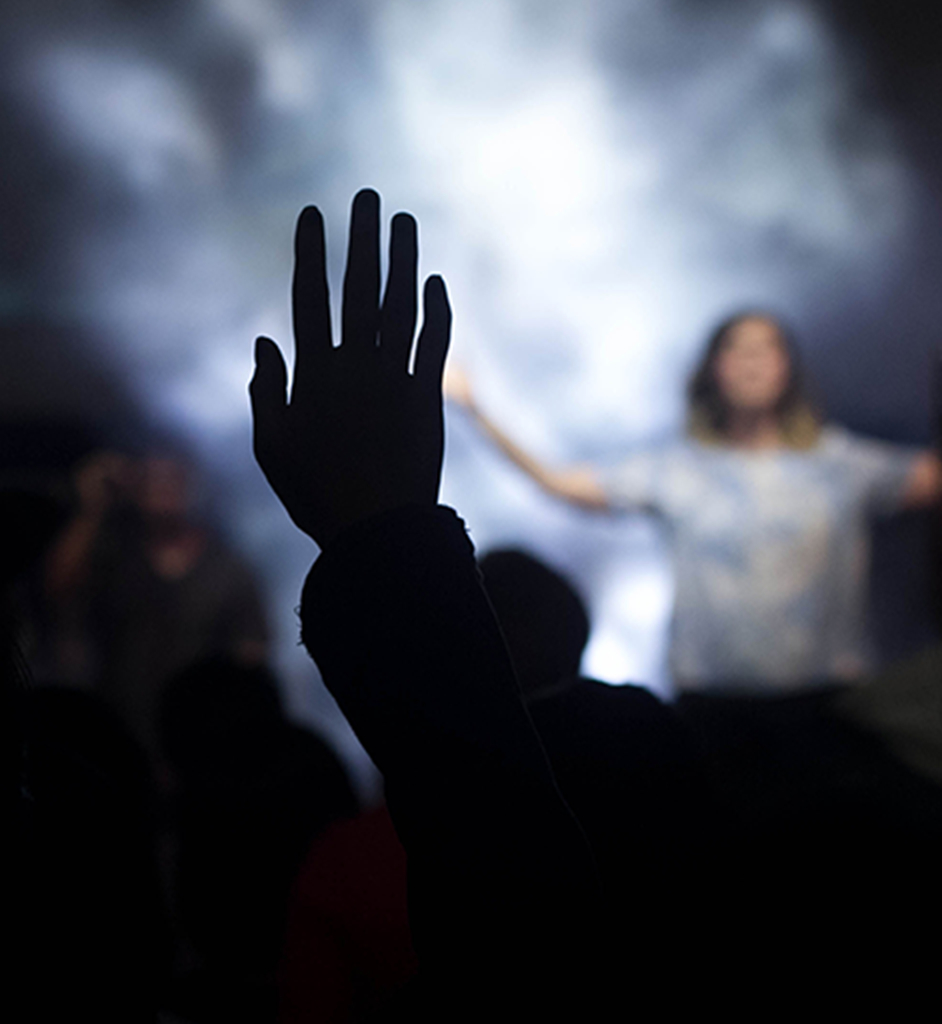 Our Pastors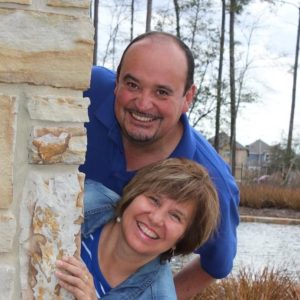 "Our heart & soul is to connect people with the living and powerful God."
We believe that each of us has a purpose and a calling. Our call as Pastors, is to help you connect with yours. We are relational and authentic. We like to partner with you on your
life adventure to be the best YOU, YOU can be!
Lead

ership
Meet our Board of Directors
Daniel Quintana
Deborah & Jose Martinez
Ben Gonzales

Jose & Debra Martinez

Santiago & Rosa Rael

Richard & Yolanda Romero
Meet our Ministry Leaders
Children's Church |
Paula Romo
Worship | Celina Trujillo
Intercessory Prayer | Paula Romo
Hospitality | Eunice Cisneros -Gallegos
Ushers | Richard & Yolanda Romero
Youth Leaders | Nathanael Garcia & Gerri Vigil Roybal
From The Gallery
Men's Ministry Baseball Night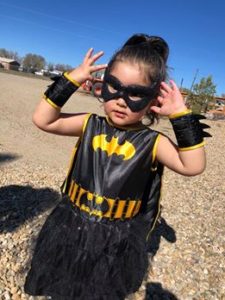 Annual Trunk or Treat

Upcoming Events
Fighting for Your Marriage | Lasting Promise
Saturday, February 16
9-Noon Study Session
Lunch
2-4 PM Personal Prayer Sessions
Monthly Potlucks
Immediately follow Sunday service
Mid-Week Bible Studies
Tuesdays in Taos
22 Balsamo Lane
Wednesdays in Questa
14 Llano Rd
From The LWM Blog

Sermons…Living Word for the soul
Go
Podcasts
Gods Gift
12.22.19
Is God the Center of Your Journey
Faith overcomes fear and dicouragement
12.08.2019
Want To Become a Part of the LWM family?
We invite anyone and everyone to attend our Sunday Gatherings
Sundays , Pre-prayer 10 am, Worship & Word 10:30 am