Welcome!
We believe in one God, the

Father

, the Almighty, maker of heaven and earth
Living Word is a place where the doors are always open, where you will encounter spiritual truths and a

LIVING

God. Come join in on what is happening at Living Word Ministries. (LWM)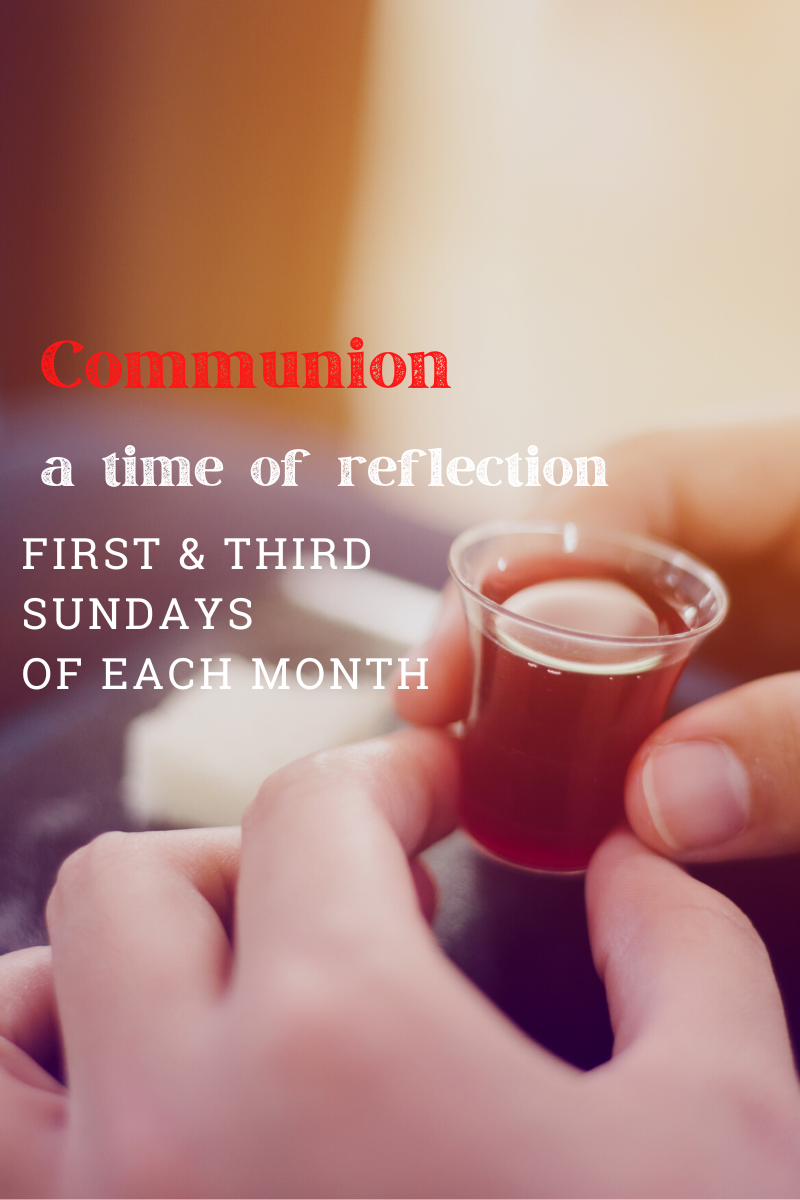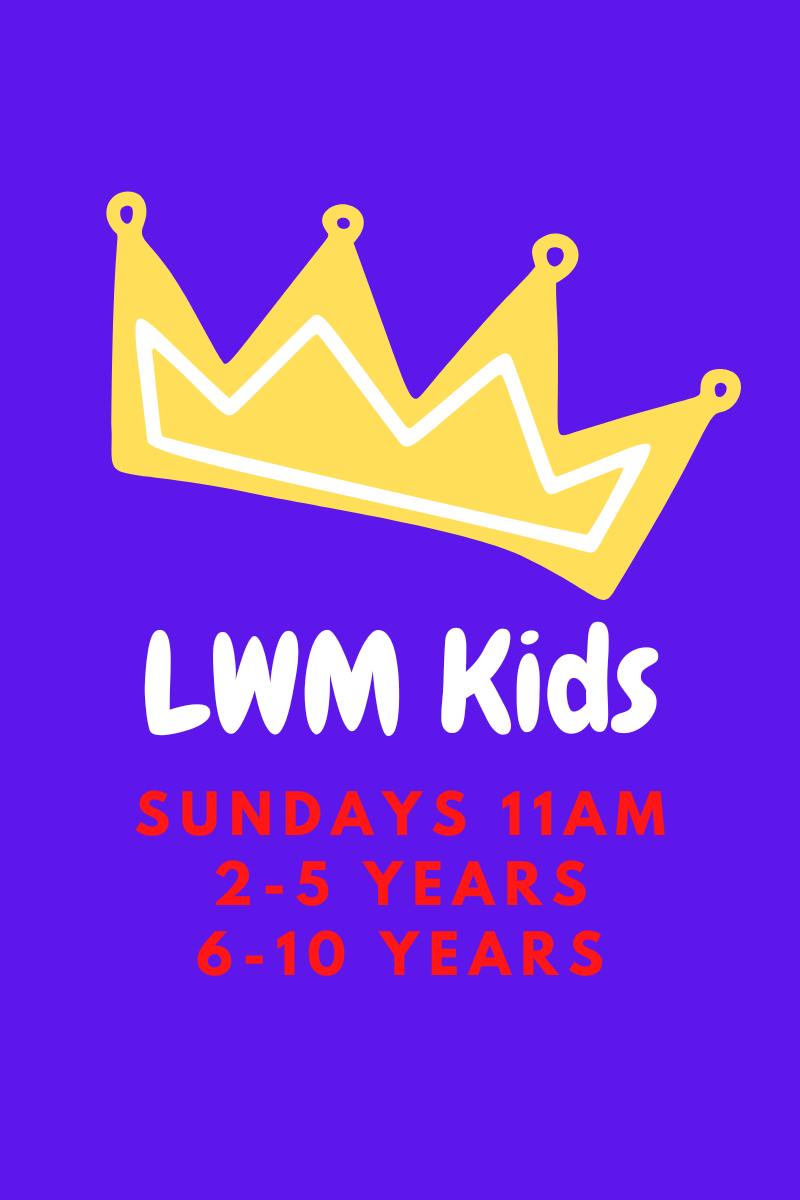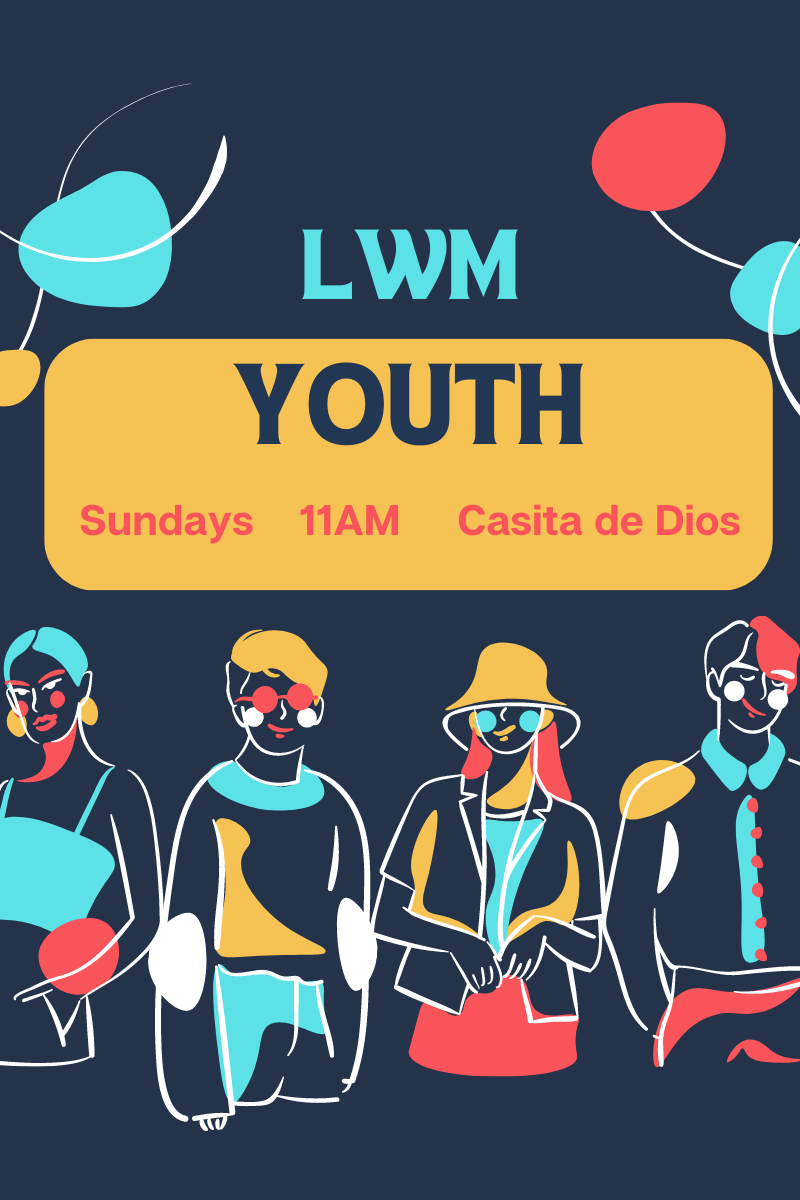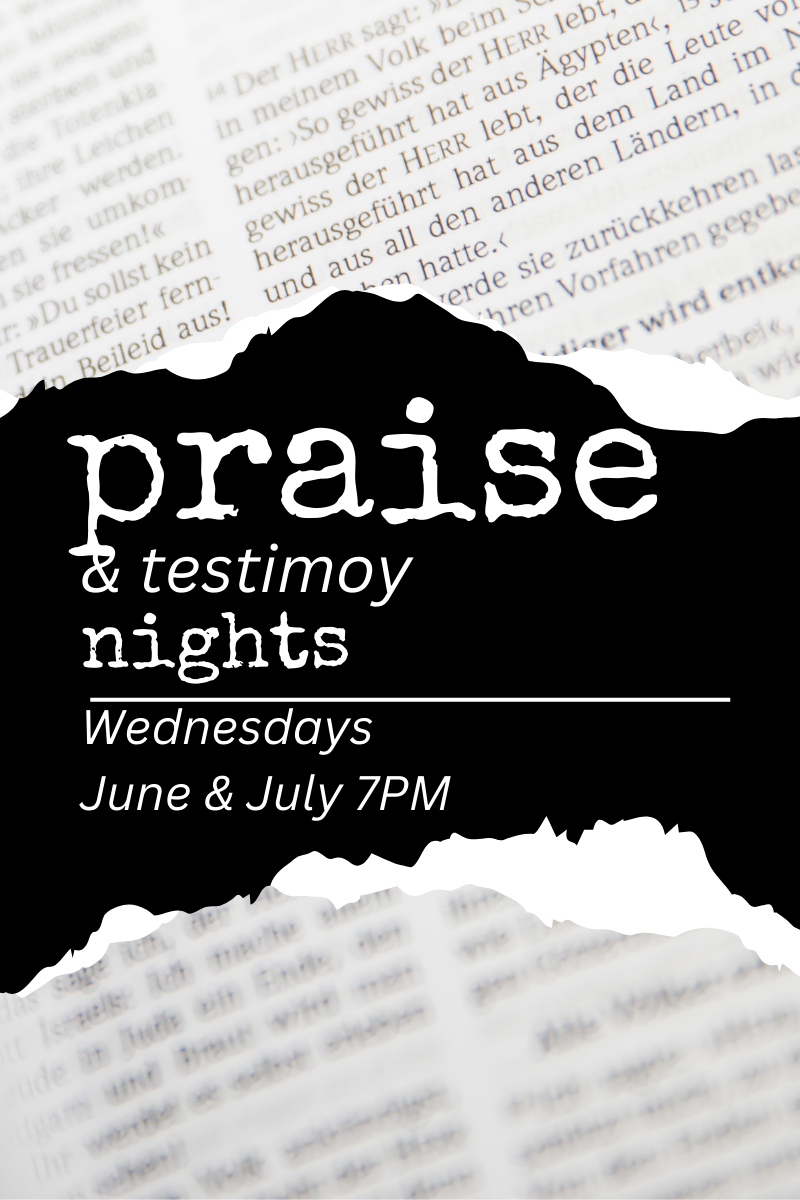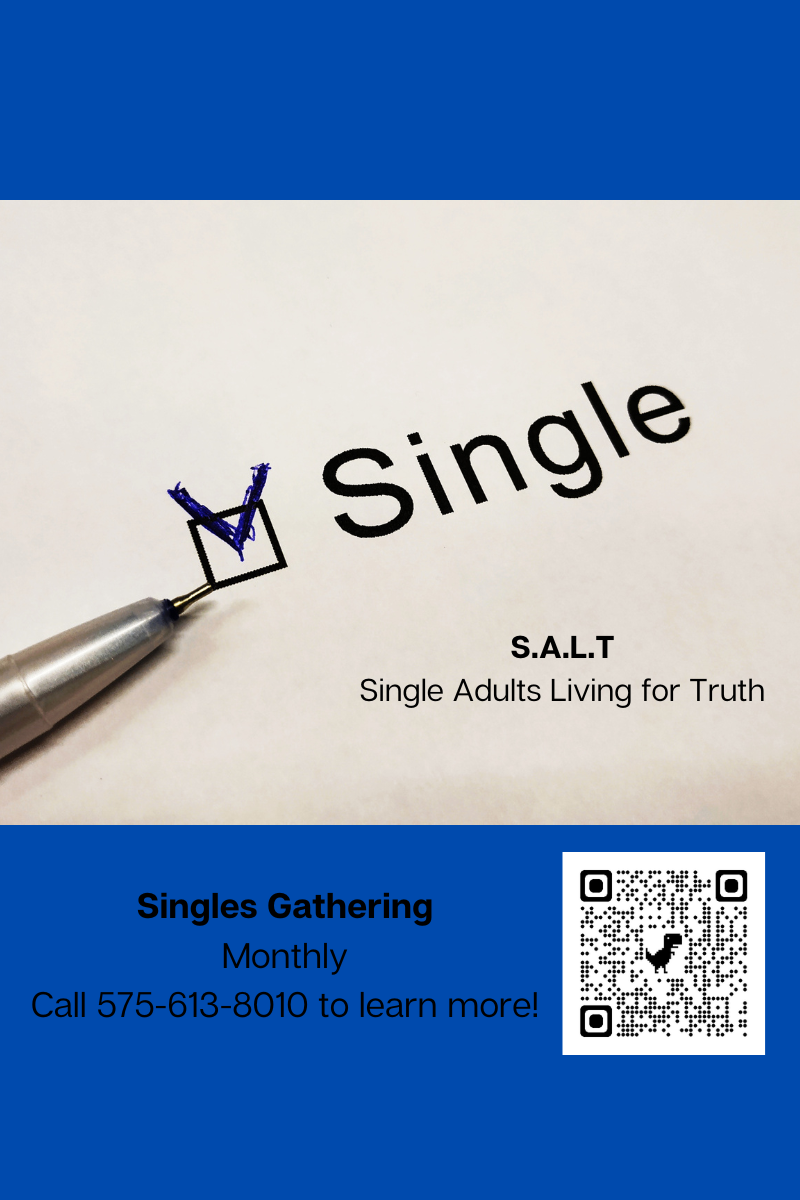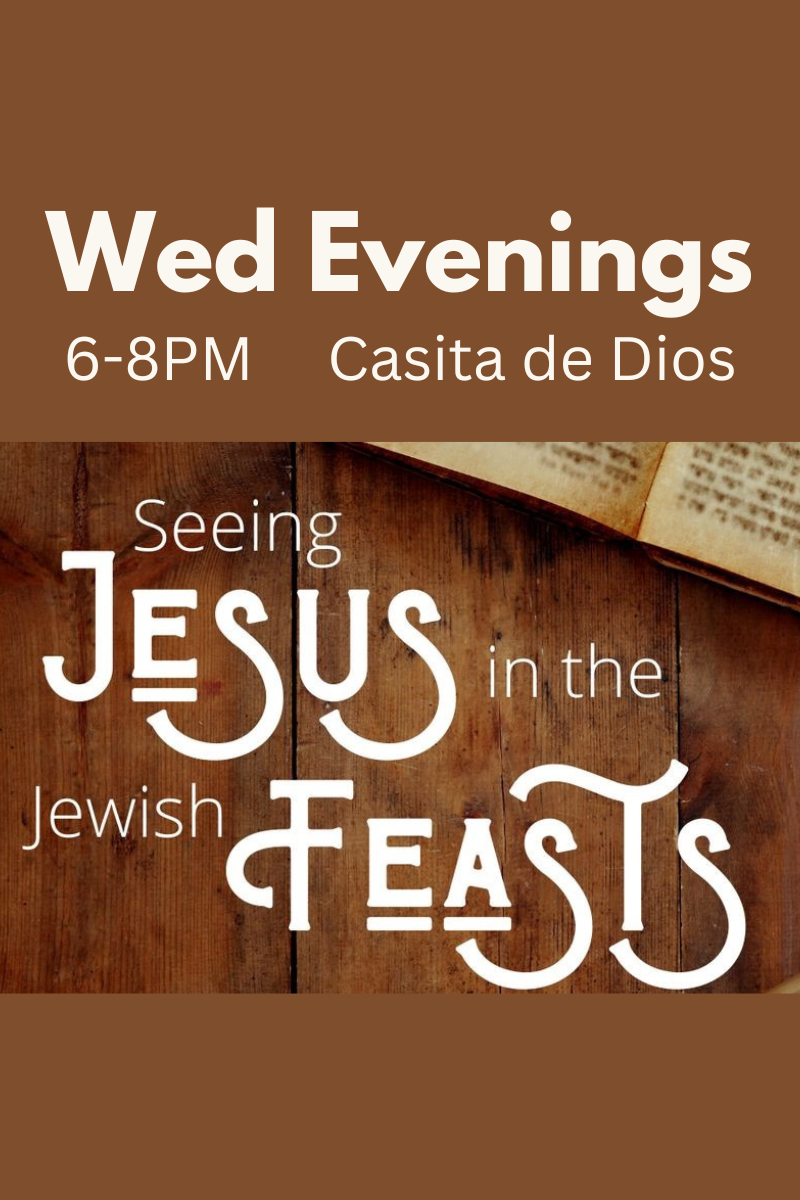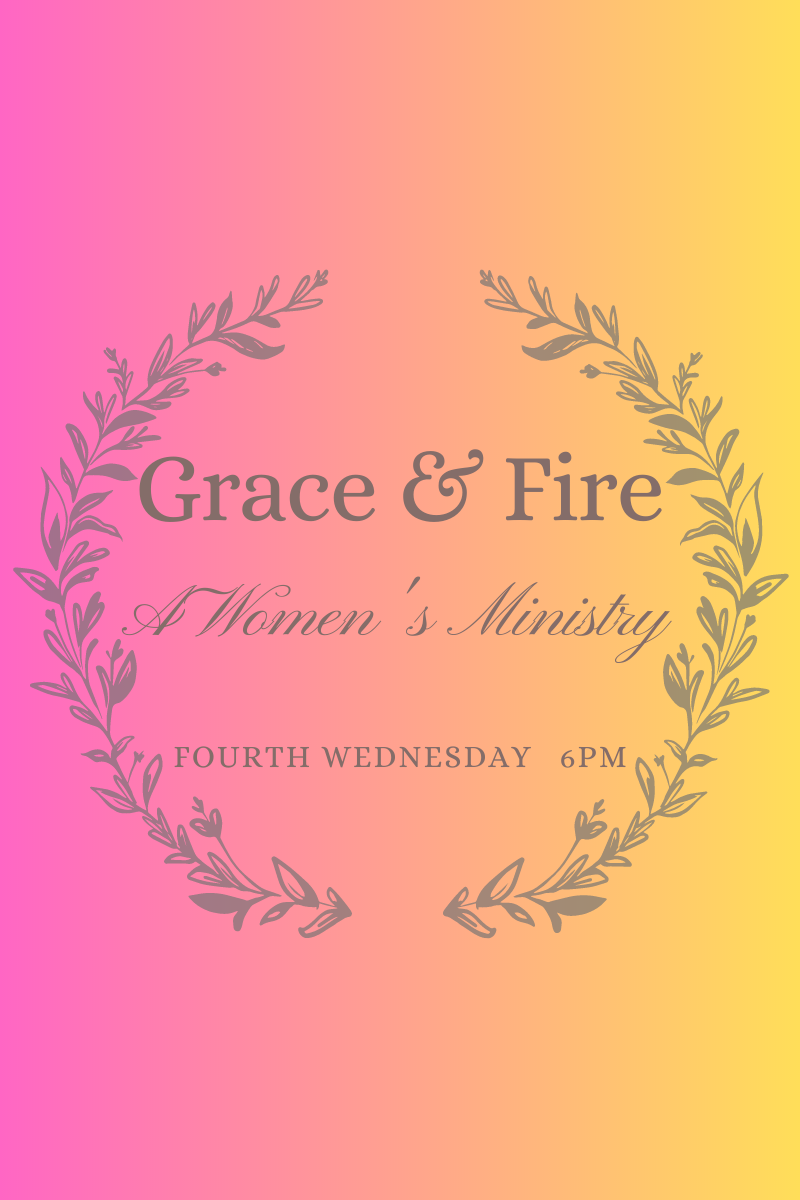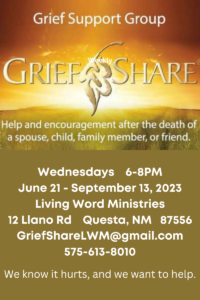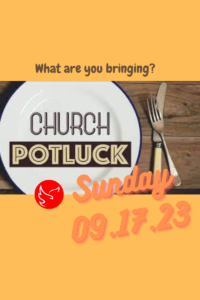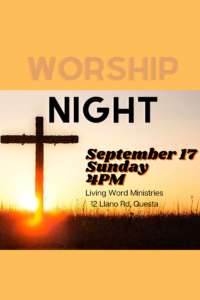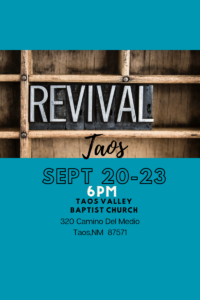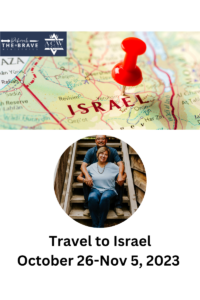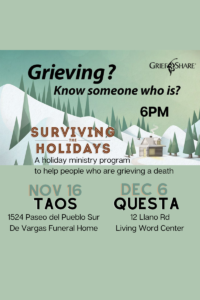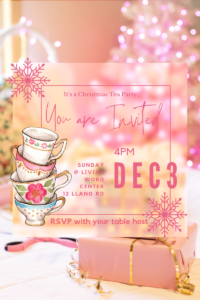 As women we juggle the kids, the job, our friends and family and try to squeeze in time for us. When we gather, it is to do life together, nurture each other and inquire of God for his plans for us.
Worship is what we were created for. Seeking His presence together, there is no great joy. Join us at 10:30AM on Sundays!
Our Pastors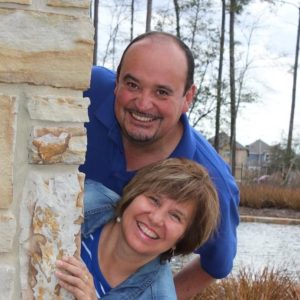 "Our heart & soul is to connect people with the living and powerful God."
We believe that each of us has a purpose and a calling. Our call as Pastors, is to help you connect with yours. We are relational and authentic. We like to partner with you on your
life adventure to be the best YOU, YOU can be!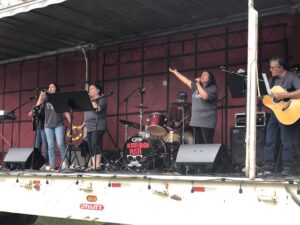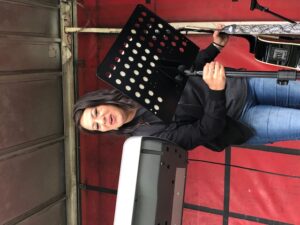 Leadership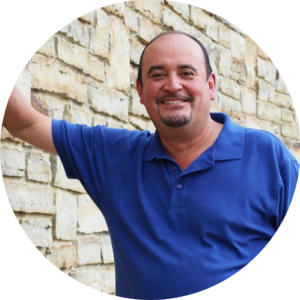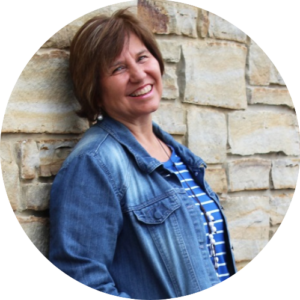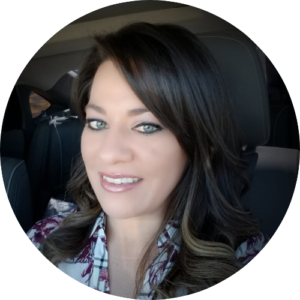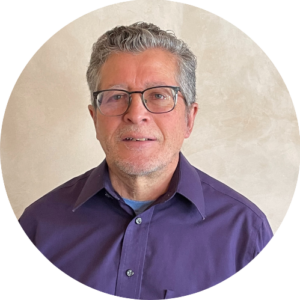 From The Gallery
Become Part of the Family
Upcoming Events

Grief Share: Grief Support Group
Wednesdays
6:00pm-8:00pm – Living Word Ministries
Church Potluck
Sunday
Immediately Following Worship – Living Word Ministries
Worship Night
Sunday
4:00pm – Living Word Ministries
Revival Taos
September 20th – September 23rd
6:00pm – Taos Valley Baptist Church
Grief Share: Holiday Grief Support Group
Thursday
6:00pm – De Vargas Funeral Home
Thursday
6:00pm – Living Word Ministries
It's a Christmas Tea Party!
Sunday
4:00pm – Living Word Ministries
Travel to Israel with the Pastors
Oct 26th – Nov 5th 2023
Travel & visit beautiful Israel with the Pastors this fall
Communion Sundays
1st & 3rd Sundays of Every Month
Monday Prayer
6:30pm – 1st & 3rd Mondays of Every Month
6:00pm-8:00pm – Every Wednesday at Casita de Dios
Grace & Fire Women's Ministry
6:00pm – 4th Wednesday of Every Month
New Thirst Fridays
A Christian approach to heal from hurts, habits, and hang-ups
Single Adults Living for Truth (S.A.L.T.)
Singles Gathering Monthly
Call (575) 613-8010 for More Details
Prayer Room Open from 1pm to 4pm
Soak in the Presence of God and Find Rest at Casita de Dios.
Follow the signs. We have created a space for those who come seeking to fine His presence to find it here in our prayer room. Enjoy this spiritual spa filled with worship music prayer and essential oils. We are sure you will find it peaceful.
Christian library also available.
Sign up to receive individual prayer as well.
Sermons…Living Word for the Soul
Knowing the Character of God
03.01.20
Is God the Center of Your Journey
Battles; We Need You LORD!
1.19.2020
Want To Become a Part of the LWM family?
We invite anyone and everyone to attend our Sunday Gatherings
Sundays , Pre-prayer 10 am, Worship & Word 10:30 am