Why Our Church
We are pretty laid back. Casual dress is pretty much the norm.
We sing contemporary Praise & Worship. Expressions of worship such as clapping, dancing, playing of percussion instruments and banners are welcomed.
We provide child care and Sunday school starting at 11AM on Sundays.
What We Value
We embrace prayer.
We embrace grace.
We embrace authenticity.
We embrace hosting God's presence.
We embrace excellence.
We embrace people.
We embrace a Kingdom-mindset.
We embrace generosity.
His will be done on Earth as it is in Heaven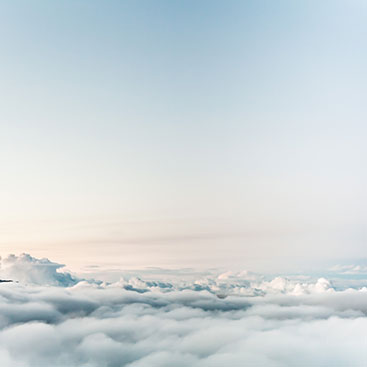 Our Team
Coming Soon
Worship Pastor
Volunteers